Helping Neighbors Starts at Home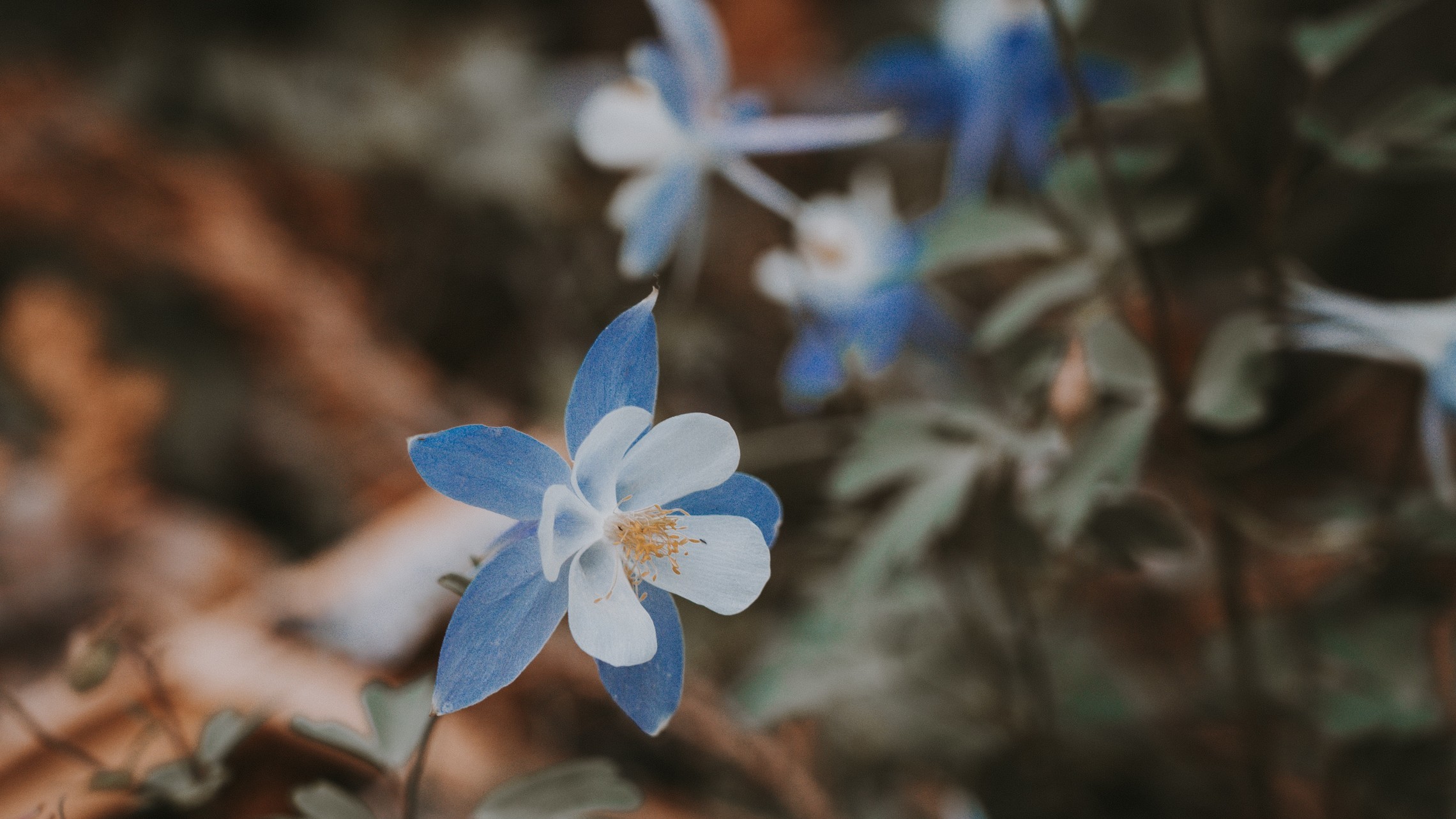 Our Practice
The Society of St. Vincent de Paul believes strongly in carrying out our mission of living our faith through charitable works and serving those in need.  We are committed to serving people in need providing face-to-face services, including arranging utility and prescription drug assistance, providing food, and assisting with housing and transportation needs, each and every day. 
If you or someone you know are in need of assistance in the Denver Metropolitan Area, please contact the Society of St. Vincent de Paul at a Conference listed nearest to your location to begin the process.
 
Our Impact
Last fiscal year over 450 local volunteers in the Society of St Vincent de Paul, Denver Metro Council helped over 21,000 individuals with rent, utilities, food, clothing, eldercare and other types of assistance.
As a Catholic lay organization, an essential part of the Society's work is to maintain the confidentiality and dignity of those being served, regardless of religion, race, ethnicity or age.