Become a Vincentian
All Vincentians possess an awareness that our blessings are to be shared with our brothers and sisters in need
Our volunteers are called "Vincentians." Vincentians are made up of people of all different kinds of backgrounds, occupations, incomes, and ages. Vincentians are at the heart of the work of the Society of St. Vincent de Paul. 
Members of the Society of St. Vincent de Paul embrace the charism and spirituality of our Patron Saint, Vincent de Paul.  His love and service to the poor are an example for us today to "evangelize the poor" and bring to them the wholeness of the love of Jesus Christ in a broken world. 
Over 190,000 men and women in more than 90 countries worldwide call themselves Vincentians. Vincentians are based in conferences or chapters. The Society of St. Vincent de Paul believes that "no work of charity is foreign to the Society." Vincentians in various conferences help people of all religious backgrounds in different ways, whether that be in housing, clothing, food, transportation, prayer, or companionship.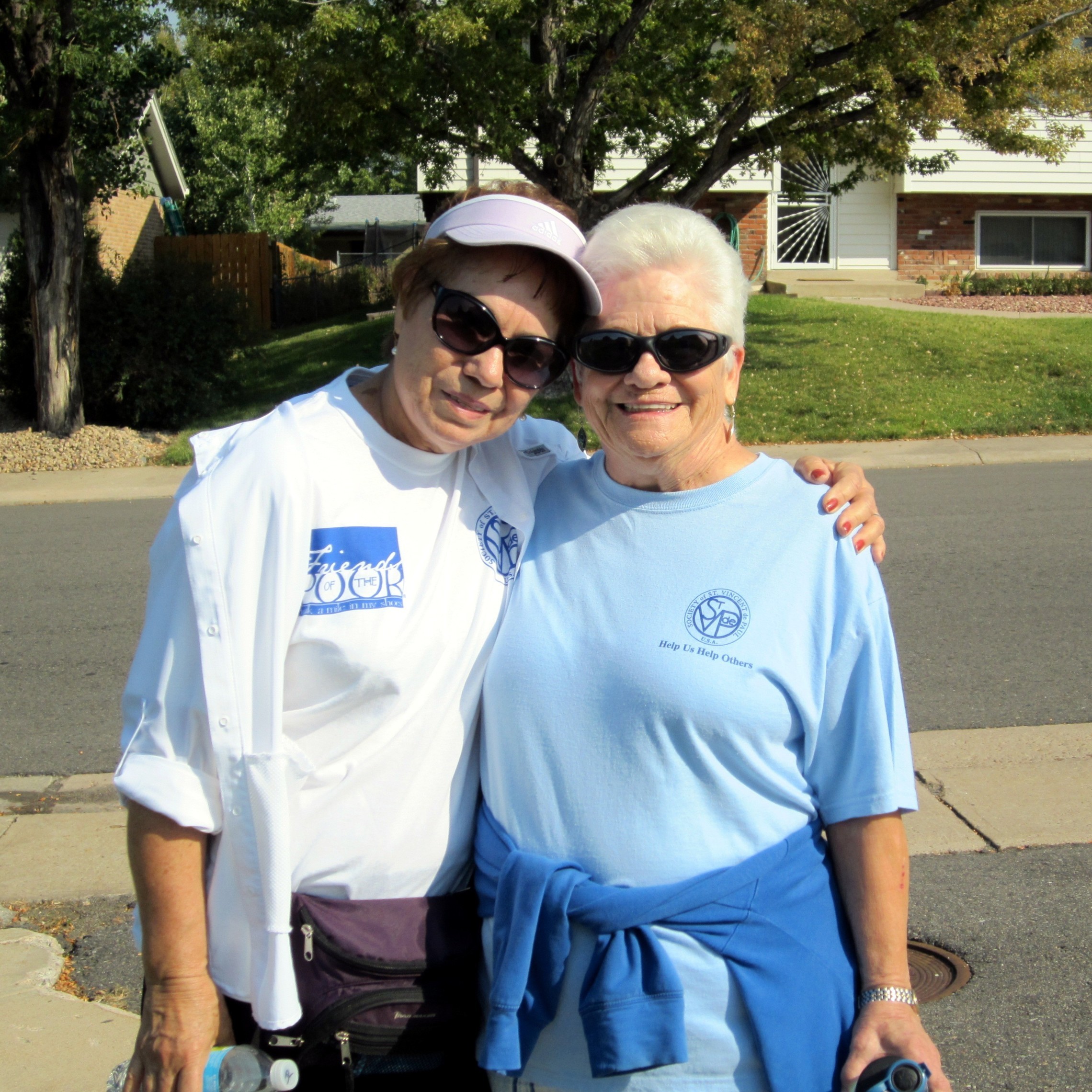 Serve in Your Neighborhood
We offer a wide variety of rewarding opportunities for our volunteers. You may serve individually or organize a club, co-workers, or other group. Our neighborhood-based chapters are always in need of new faces, fresh perspectives, new hands, and new hearts to respond to our friends and neighbors who need help. Use your hard-won experience to help others, and along the way, you might learn some new skills too. 
Fill out the form and we will be in touch!
Charity is the paradise of Communities and the soul of the virtues.
– St. Vincent de Paul