Ready to Serve?
Contact your local St. Vincent de Paul Conference to see how you can make a difference in your neighborhood!
Vehicle Donation
Why pay insurance and registration costs on a vehicle that doesn't run or is rarely used? Stop those payments, receive a tax deduction, and do good for the community. The Society of St. Vincent de Paul welcomes donations of cars, trucks, vans, boats, motorcycles, and mobile homes.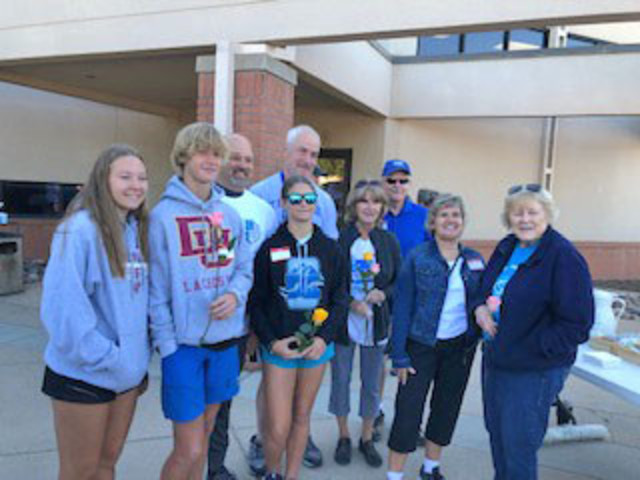 Thank You!
We want to extend our gratitude to everyone who came out and supported the 15th Annual Friend's of the Poor Walk this year!